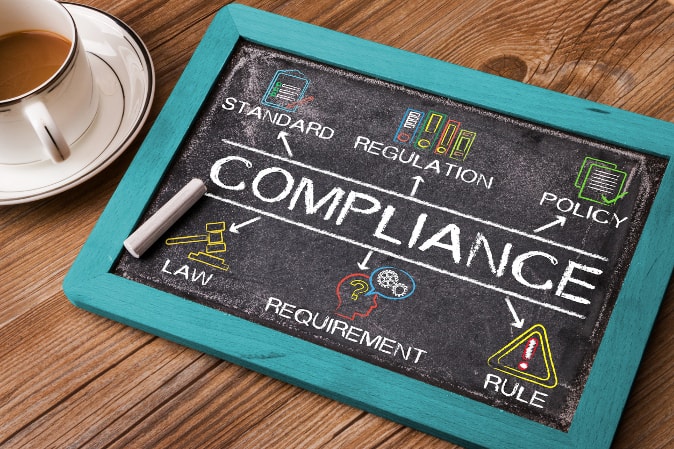 A guide to permitted development

Do you have grand designs for developing your commercial premises, or converting an office into a residential property? If so, you might be able to carry out the work without applying for planning permission in accordance with your permitted development rights.

Originally introduced to reduce paperwork for local planning departments, permitted development rights give property owners the opportunity to make certain changes to the building, as long as it falls within the legislative guidelines. Here's more information.

A brief history of permitted development

The local planning authorities are largely responsible for approving building projects. However, the government recognised that, in certain cases, seeking planning permission not only held up property development, but gave the local authorities a significantly larger workload.

To resolve the issue, they introduced the Town and Country Planning (General Permitted Development) Order in 1995. In 2013, this order was amended, making it easier for buildings to change class (i.e. from commercial to residential), and making the extension allowance larger. Since then, permitted development rights have undergone a few more notable changes – for further details, you can access the latest government documentation here.

Permitted development rights for commercial property

There are permitted development rights in place for commercial premises. However, they're not as clear-cut as for residential properties, and come with conditions attached.

Usually, the rights for extending industrial space are generous – providing the building is under five metres away from any boundary. Offices and retail stores can also be extended and improved without the need for planning permission – up to 50 m2, or a 25% increase, whichever is smaller. However, as with all 'permitted development rights', this comes with certain limitations, and usually, plans need to be pre-approved beforehand.  

Recent changes

In April 2016, the government amended permitted development rights, making it easier to change the use of a building. This includes:

Offices to residential. Originally only a temporary measure, the permitted development right to change an office into residential space is now permanent. As before, it requires approval from the necessary planning authority. Exceptions apply in certain employment areas, and the development must be completed within three years of the date of approval.  

Light industrial to residential. This new right was introduced to permit the change of light industrial buildings to residential properties. As with the change of use above, approval needs to be sought from the local authority, and it doesn't cover external alterations.

Article 4

Local planning authorities have the right to remove some permitted development rights (if deemed necessary), by issuing Article 4. This doesn't mean you won't be able to make the changes to your building; it simply means you'll have to apply for planning permission instead.

The main reason for using Article 4 is when the surrounding environment is threatened by your proposed changes – for example, in a conservation area, national park or World Heritage site. If you're not sure whether your development project will affect your surroundings, it's a wise idea to talk to a planning officer to get a definitive answer.