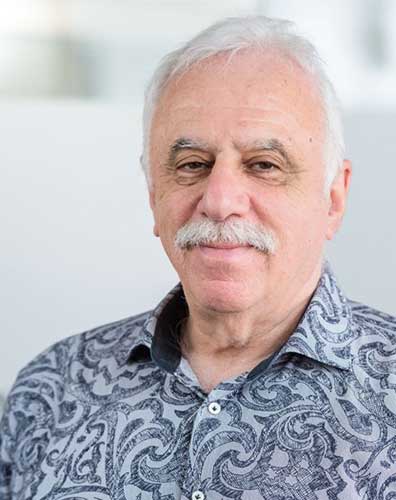 David Pearl
Chairman and Chief Executive
David Pearl is well-known in the property industry for his informal style, flamboyant personality, enthusiasm and ability to do deals, as well as his collection of mountain bikes! A very hands-on Chief Executive, David not only heads the acquisition team but is also involved in all aspects of the business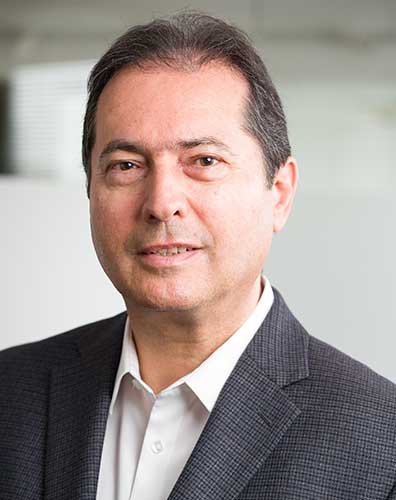 Michael Goldberger
Managing Director
Michael Goldberger BSc (Hons) MBA Dip FS, joined the Structadene Group in 1999 after 18 years with Bank Leumi (UK) plc.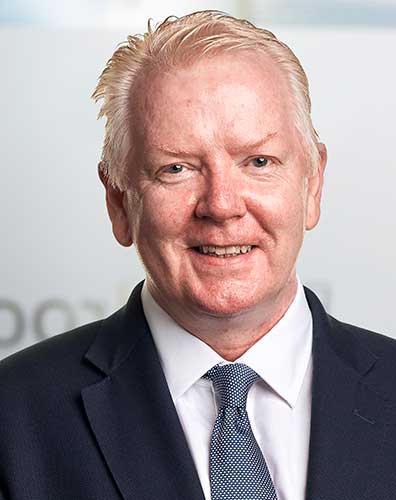 Will Tuffy
Director and Chief Operating Officer
Will Tuffy FCA FCCA MBA FT NED Diploma, has over 35 years experience in senior general and financial management roles, nationally & internationally, in multiple sectors including property investment & management, hospitality & leisure, retail and FMCG. He has also been involved in business transformation and turnaround projects in companies ranging from large multi-nations to mid-sized businesses & start-ups.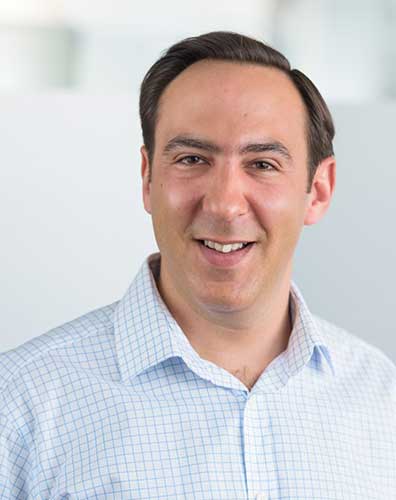 Howard Pearlman
Director
Howard joined the company in 1995 and has both commercial and residential property experience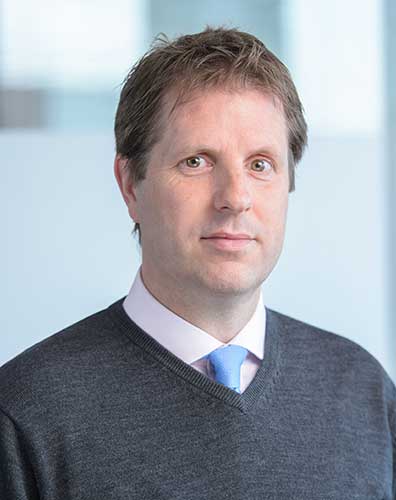 James Thomson
Director and General Counsel
James has 20 years experience at international law firms in the City and Sydney, Australia advising institutional and global clients on all aspects of real estate investment, development and management in all parts of the world, including international tax-structuring and financing. Since 2017, he has been General Counsel for Structadene and advises the Group on all legal matters affecting the business and the property portfolio.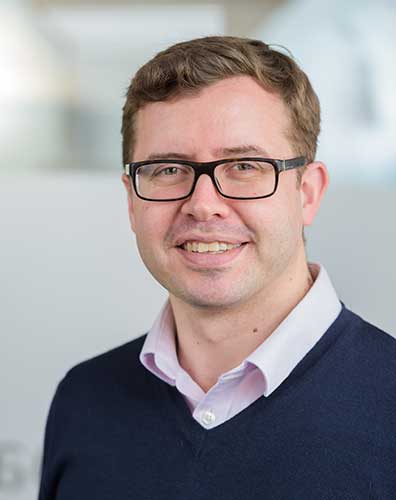 Andy Bliss
Director and Head of Banking Relationships
Andy joined the group in 2007 and is responsible for financial and banking relationships.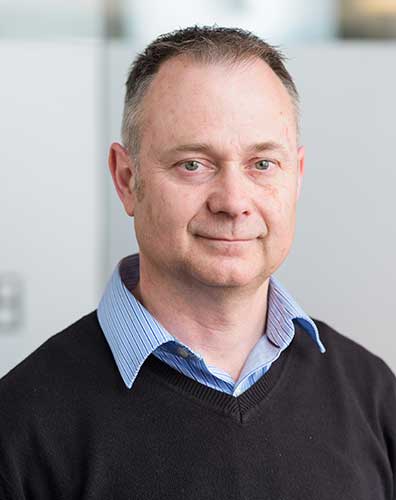 Sean Colvin
Company Secretary
Sean has been with the group since 1986 and is responsible for insurance, planning and management.