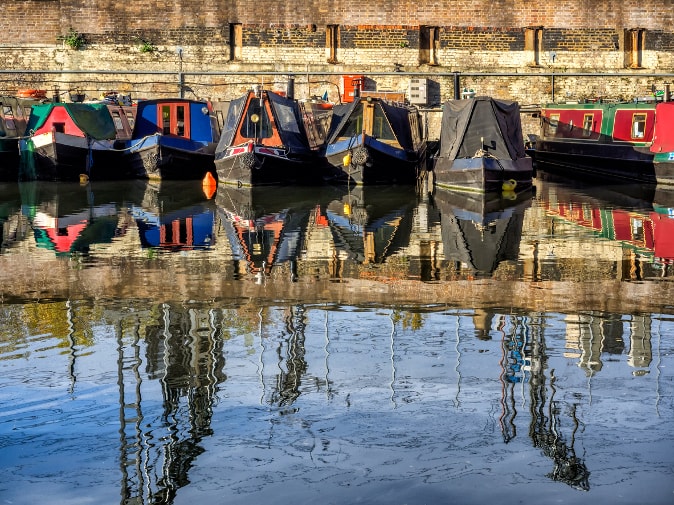 A commercial property guide to Hackney

Hackney is a great place for your company to call home. Once one of London's most undesirable areas, significant regeneration has transformed it into a dynamic business hub; particularly for companies working in the creative technology industry.
It's excellent for start-ups and established enterprises alike, and was recently awarded the title of 'The Creative Heart of London'. If you're keen to rent premises in Hackney, here's a handy guide to help you.
Why Hackney?
Hackney has a lot to offer businesses. It has two underground stations in the vicinity; Hackney Central and Manor Park – and these connect travellers to London Liverpool Street in half an hour, Euston in twenty minutes, and Canary Wharf in 45 minutes.
It's regarded as a fairly cosmopolitan area these days, which has brought a lot of young professionals into the area – very useful if you want to hire young talent for your business. Hackney is well geared up for enterprise, with plenty of amenities that are directly aimed at local companies.
What Sort of Commercial Property?
Obviously, this depends on the nature of your business. Creative ventures are well served by the volume of studio space in the area; with much of it situated in attractive converted warehouses or stylish contemporary buildings. Indeed, the large warehouses are usually the most sought-after, though there are plenty of smaller offices for companies that don't require so much space.
There are also a few industrial units, which is convenient for larger companies that need easy access to the rest of Central London.
Retail in Hackney
Hackney is home to London's first luxury outlet district, and since then, has been synonymous with shopping, with Mare Street being its most popular retail area. As such, retail units can be hard to come by (as they're in high demand), but they do come to the market from time to time, so it's worth keeping an eye on what's currently available.
Hackney's Long-Term Future
When selecting a place to base your business, it's important to evaluate the longer-term benefits – not just the current perks.
Thanks to continued regeneration plans, Hackney's future looks bright. The local council recently secured £2 million from the Mayor of London's Regeneration Fund, and have already made major improvements in Hackney Central, particularly in terms of improving shop fronts and business operations in Mare Street, the Narrow Way and Clarence Road.
Exciting developments are afoot in Hackney Wick too, which is located on the outskirts of the Olympic Park. Once comprising ex-mills and plastic factories, these old buildings have been converted to create over 600 new workspaces; suitable for a range of businesses including designers, architects, artists and more. As a result of this, there are also plans to make improvements to Hackney Wick station.
When to Invest in Commercial Property?
Given that Hackney is still undergoing improvement, it seems likely that commercial property rental rates will continue to rise in the future, making it a wise idea to establish your company here sooner, rather than later – to make the most of the current prices.