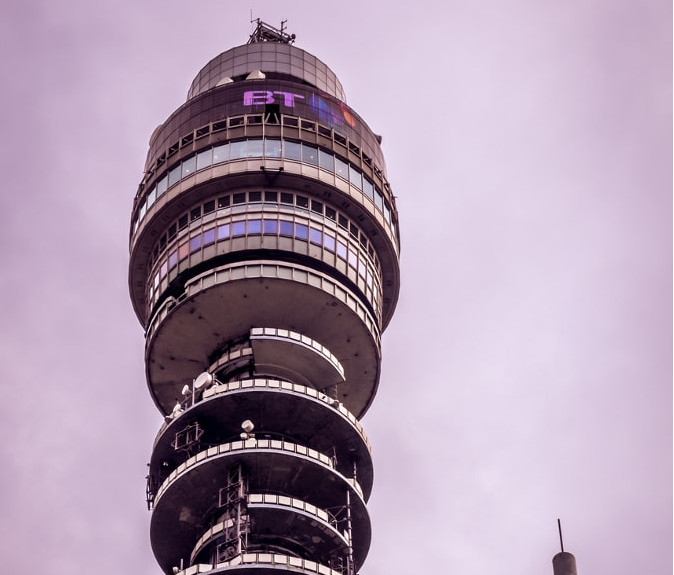 How Fitzrovia Became a Key Area for Commercial Property Investment
Once overshadowed by neighbouring districts Bloomsbury and Marylebone, Fitzrovia has become a magnet for the creative industries, attracting architects, television companies and advertising agencies in droves. Unsurprisingly, its growing popularity means a huge store of potential for the commercial sectors.
Why Fitzrovia? Let's dig a little deeper.
Commercial growth
Several large, corporate businesses have set up in or moved to Fitzrovia in recent years. Saatchi & Saatchi, the Arcadia Group and MTV Networks Europe are now based here, for instance. The recent, well-publicised arrival of Facebook's headquarters has also put it firmly on the map; it's likely the move will establish Fitzrovia as one of the capital's premier locations for global creative enterprises (as if its reputation needed any help).
Of course, part of this is down to location. Fitzrovia offers excellent proximity to all the key London areas, including Soho, Oxford Street and the West End. This advantageous location means that demand for commercial property is steadily rising here, making it likely that Fitzrovia will remain a key business district for the foreseeable future. Yet, although commercial rents are increasing, they remain cheaper in Fitzrovia than in many other parts of Central London. Current rental prices per ft2 are, on average, considerably more cost-effective than Knightsbridge, Belgravia or Mayfair.
Plans in place for the future
It's clear that Fitzrovia is geared for growth on a grand scale. In 2014, the local council officially adopted the Fitzrovia Area Action Plan, which not only set out a vision for the area but also focused on ensuring growth would take place in all sectors, including residential, institutional and commercial.
The plan identified a series of "opportunity sites" that emerged from discussions with developers and community groups. The sites, which included Tottenham Court South, Huntley Street, Bedford Passage and Grafton Way, emphasised the potential that the area offered – highlighting its attraction for commercial developers.
Indeed, locations such as the old Middlesex Hospital have already been significantly redeveloped, making way for a 235-apartment development with shops, cinema and a gym.
Crossrail
The area is already well-served by several Tube stations in the near vicinity, including Goodge Street, Warren Street, Great Portland Street and Regent's Park. Euston Station is also close by, and Paddington, Kings Cross and Marylebone Stations are all within easy reach.
The impending arrival of Crossrail (due to open in 2018) at Tottenham Court Road, however, has served as a significant catalyst for businesses moving into the area. Estate agents have noticed increased interest in commercial developments, both from UK and overseas buyers. A further Crossrail station is also due to open in Euston and Kings Cross St Pancras in 2030, which is likely to further increase interest in the area.
The Changing Face of Fitzrovia
Fitzrovia certainly seems to be going through a renaissance. In the last five years it has experienced considerable commercial development: office blocks and retail spaces have changed the face of the area, providing it with a more modern, high-end feel. With further commercial development scheduled for the future, it's a location worth keeping an eye on.