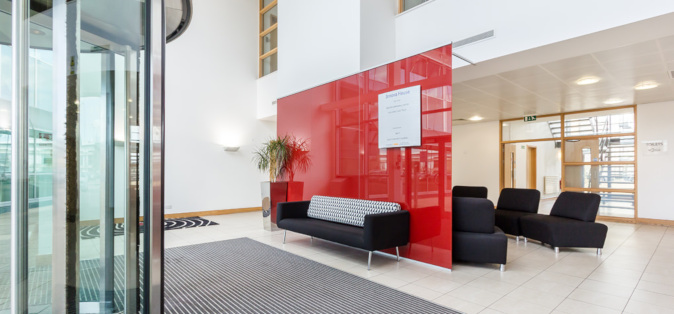 Pearl & Coutts' role in the development of London
London has changed significantly in recent years. Some parts of the city have undergone serious redevelopment, making them virtually unrecognisable. The market has also altered the city's demographic.
Pearl and Coutts have been at the heart of the action for decades. Here's some more information about our role in London's transformation.
Providing better accommodation for tenants
Back in 2016, researchers proclaimed that London would become a 'city of renters' by 2025 – with 60% of residents renting rather than buying their home. This isn't surprising. With average city property prices coming in at £475,000 in 2018, this prices many people out of the market.
We focused on finding properties that were in the right location at a good price. This allowed our tenants to rent properties without being forced out of pocket.
The rise of leased office space
Figures show that the value of UK's commercial property market has grown, on average, by 3% each year (2017). This is especially the case in London – a dream location for most start-ups and growing businesses.
What swiftly became apparent was that many companies didn't have the funds to purchase an office – nor did they want to be tied into that level of commitment. As such, the demand for leased commercial space rose. Pearl & Coutts turned their focus to offices that offered the right level of space for growing companies, in some of the best locations in the city - such as Shoreditch, a hotspot for creative ventures.
Helping up and coming areas to thrive
Many locations in London have been regenerated recently. We've acted as 'early adopters' – investing in commercial and residential buildings in these upcoming areas, then encouraging more businesses and people to move in.
An excellent example is Clerkenwell. Its Crossrail connections, plus the redevelopment of several key buildings, made it a great spot for businesses and tenants alike. Additionally, Clerkenwell has developed a reputation for nurturing creativity, which is evident in events such as Clerkenwell Design Week. By investing in the area, we've provided a boost to the local population and enhanced its appeal for London businesses.
Attempting to fill the gap
Rising tenant demand (commercial and residential alike) has put huge pressure on the London market. The lack of available properties caused average rental rates to swell in 2018 when compared to the previous year.
To answer this growing demand, Pearl & Coutts have remained active in the industry. We've focused on ensuring that we have plenty of properties on our books, to match the needs of our clients. This has enabled us to keep rental rates fair, despite the price-rises in other parts of the city.
And the future?
There's little doubt that London will continue to change in the future. It's an endlessly shifting city, which is what makes it such a great place to live (and do business). Our priority will be to adapt to these changes, while offering a great range of properties and premises to our clients.