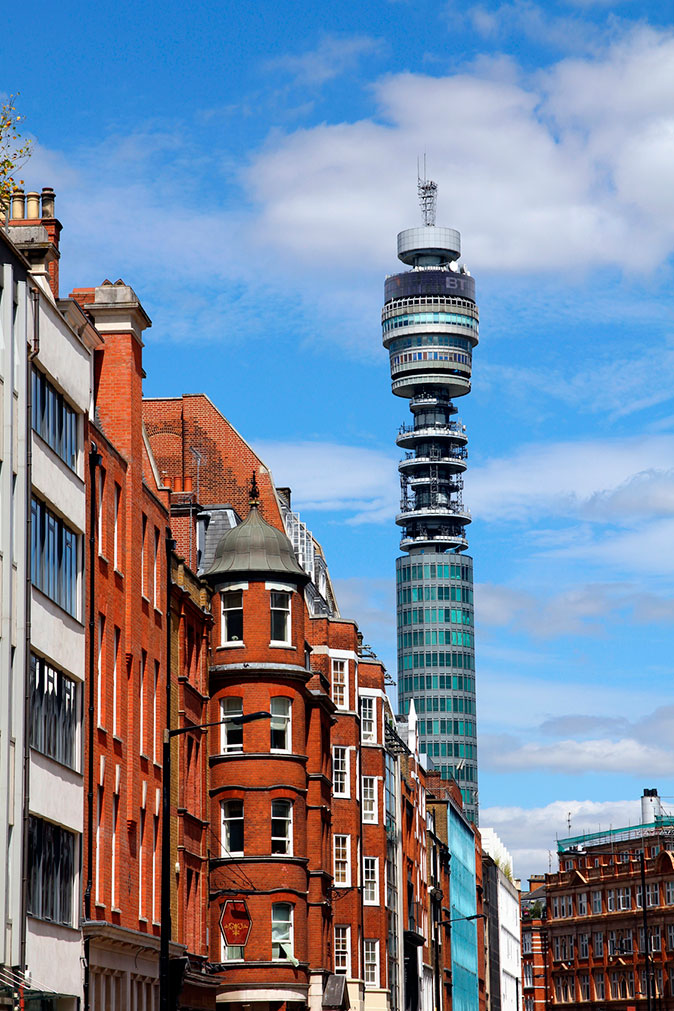 Support for Growing Businesses in Fitzrovia
We love watching small businesses grow in size, scope and earning power. That's why we think it's an exciting time to be doing business in Fitzrovia, one of the most lively and productive areas in central London. From government-backed schemes to mentoring services and unique meeting spaces, Fitzrovia has a wealth of resources for the expanding small business.
There's a diverse mix of businesses in this area – from well-known television production companies and advertising agencies to leading fashion firms and architects. It's precisely this diversity that makes it an attractive postcode for growing enterprises, particularly those who want to develop their company in the heart of central London.
Here's a quick overview of the opportunities small businesses can benefit from in the area.
Mentoring and Consultative Services
Meeting rooms
One Alfred Place.One Alfred Place has 10,000 sq ft of space in which businesses can network and collaborate, plus boardrooms, workstations, an on-site bar and restaurant, and PA support.
The Clubhouse.  In addition to meeting rooms and hot-desks, The Clubhouse also provides regular events and talks for members.
Great Western Studios.Great Western Studios offers studio space for those working in creative industries – including design, fashion and art.

Swipii Rewards Scheme for Fitzrovia Businesses
The Swipii rewards scheme has now been launched in Fitzrovia. It aims to boost the local economy by rewarding those who work, live and visit the area.
To join the scheme, the consumer simply picks up a Swipii card from a participating business in the area. They then register the card via the Swipii app, and every time they shop in the area, they'll earn points, which can be redeemed for rewards – from free coffees to holidays abroad.
The scheme is supported by The Fitzrovia Partnership, and is designed to encourage local spending – which in turn, supports businesses in the region.
Community Engagement
There's a strong sense of community in Fitzrovia, which is appealing to start-ups moving to the area. The Fitzrovia Community Centre is a central hub for community activities, and also hosts regular business advice events. It also focuses on encouraging collaboration between local businesses.
As you can see, Fitzrovia caters exceptionally well for start-up businesses in a wide range of different industries – which is why it's such an attractive option for those of us who have an interest in supporting the growth of small businesses. 
References: 
https://en.wikipedia.org/wiki/Fitzrovia
http://enjoyfitzrovia.co.uk/swipii/
http://www.britishbids.info/wp-content/uploads/Fitrovia-Swipii-LaunchFitzroviaPartnership.pdf