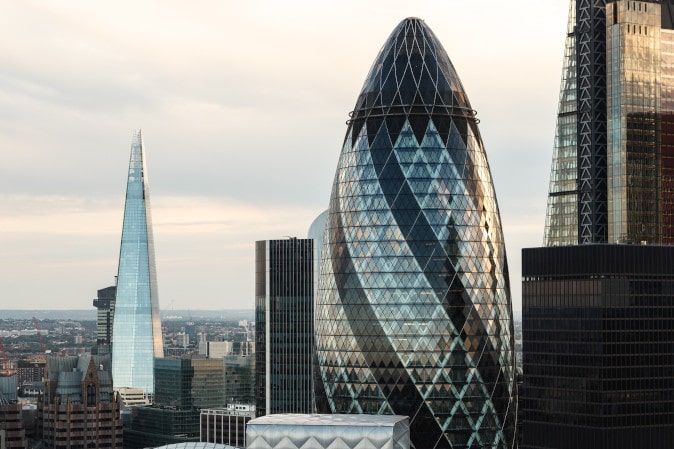 Where will the biggest commercial property hotspots be in 2019?
London's a great place to look for commercial property; however, it shouldn't be the only place on your radar. Businesses of all sizes are extending their search outside the capital and some clear commercial property hotspots are emerging.
With that in mind, here are some locations that we believe will be popular with businesses next year.
2019 Commercial Property Hotspots
Liverpool
With its four distinct zones (the historic centre, the commercial district, the creative quarter and the waterfront), Liverpool is already primed towards attracting businesses from all sectors. Although the city's office market has been smaller than comparable cities in recent years, it's made big steps to address this; by redeveloping historic buildings for commercial use or creating several new-build premises. Even better, it's affordable to live here, which is likely to appeal to business owners and staff alike.
Sunderland
In the past, Sunderland has often been regarded as a city experiencing economic struggles. However, this is certainly no longer the case. In a recent survey, Sunderland came out top when it came to affordable office space. Just as important, its five-year business survival rates ranked in the top ten for the country, which means you're statistically more likely to thrive if you move your company to this location.
Leicester
Leicester is a great place to consider if you're searching for commercial property. This Midlands city is undergoing a boom at present, and currently ranks sixth in the UK for affordable premises for businesses. It's also got a five-year survival rate of 40%, which is fairly formidable when compared to other cities of a similar size.
Cardiff
Cardiff offers a great range of commercial property space for businesses, with plenty of available Grade A office stock in the heart of the city, and plenty of other commercial premises in the vicinity. There are also several developments currently being built, which will serve to boost the market further. Additionally, the city's in a great position in terms of accessing the rest of the country, and is within easy reach of several other major cities, including London, which is under two hours away by train.
Leeds
Amazingly, Leeds generates around 4% of the country's economic output singlehandedly, which indicates just how strongly it performs in business terms. It's also regarded as the UK's most important financial location outside of London, making it the perfect choice for companies operating in this sector. New developments in the Aire Valley Leeds enterprise zone have provided more commercial premises for local businesses, and there's also plenty of reasonably priced office space in the city itself.
And in London?
While we recommend exploring your options, you certainly shouldn't rule out the capital. Indeed, there are plenty of emerging commercial property hotspots in London, where premises can be rented fairly cheaply, while offering great proximity to the entire city and beyond. For example, areas such as Walthamstow, Forest Gate and Acton are well worth considering, thanks to their competitive rental rates and great transport links.