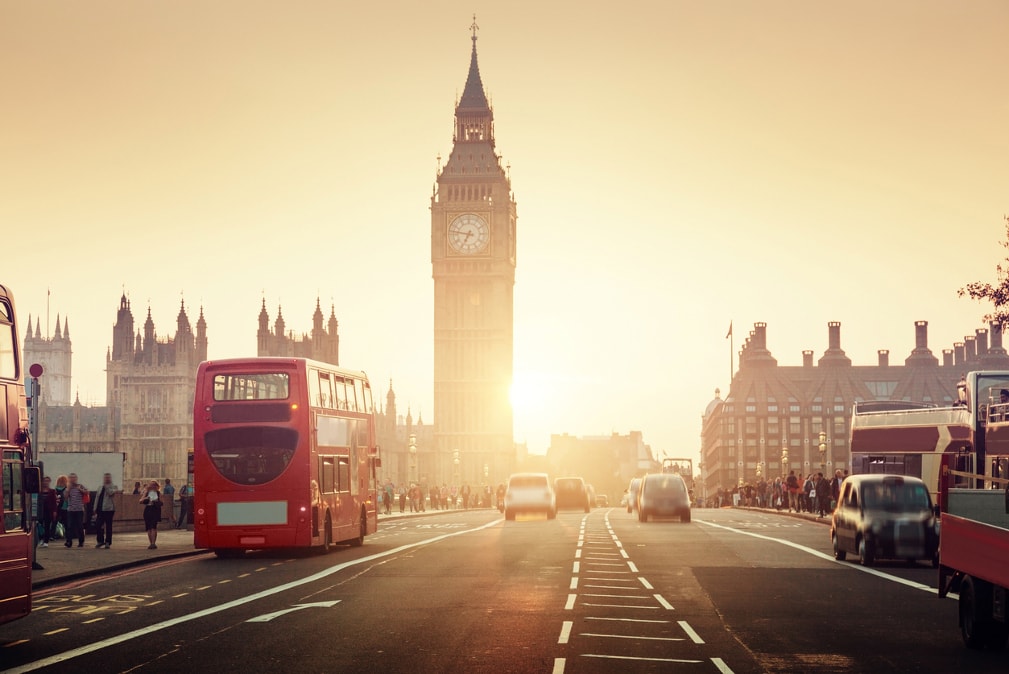 Why there's hope for the 2017 commercial property market
2016 marked a year of relative uncertainty in the UK's commercial property market. Investment in commercial premises sank to a four-year low in the wake of the Brexit vote and in London, purchase values dropped by almost two-thirds from the previous year.
However, the indication seems to be that the market will recover in 2017. Here's why.
Stronger Economic Performance Than Expected
The results of the EU referendum sent shockwaves through the property market. However, it didn't bring about quite the economic downturn that some experts were predicting. During the October to December period, consumer spending was strong, which resulted in a 0.6% economic growth. Even better, the total growth for 2016 was 2%.
Lee Hopley, chief economist for EEF, commented: "While services continued to drive the economy forward at the end of last year, manufacturing output also made a small positive contribution, as growth ended the year on a solid note."
Construction growth also rose by 0.1%, a diminutive rise, but evidence nonetheless that the property market hasn't experienced the stagnation that some predicted.
Concerns for the Future?
The UK's commercial property market is surprisingly buoyant, despite last year's political and economic turbulence. Early retail data, for example, suggests that the last quarter of 2016 was relatively positive, which in turn, should inspire more confidence in commercial investment.
A recent survey revealed that confidence among senior officials in the commercial sector was high, with over half of respondents claiming they felt either 'reasonably confident' or 'very confident'. This is largely because the period of uncertainty is drawing to a close. Commercial investors now know Brexit is going to happen, they have a better grasp of the implications for their business, and other important global influences (such as the U.S's new president) have also been decided.
Falling Prices – Good News for Investors?
Experts suggest that overseas investor interest in London's commercial property is likely to drop in 2017. Whilst this may initially impact the city's economy, it spells good news for UK-based commercial investors, particularly if property prices decrease due to reduced purchasing from abroad. Once unaffordable, prime areas in cities across the UK could suddenly become available to UK investors, which in turn, will drive demand upwards.
Although it's difficult to say with any certainty how the commercial property market will perform, evidence implies that 2017 will be a good year for investment, before prices start to rise again.
Buy-to-Let or Commercial Investment?
In the wake of last year's stamp duty hikes for landlords, many buy-to-let investors are turning to commercial property investment – particularly retail. Yields are often higher than renting in the residential market, and commercial tenants are more likely to take on the costs associated with running the building.
An auction house specialising in commercial property sales comments: "We're getting a lot of investors into our market because of the changes to buy-to-let. Once they have bought one, they can't believe the simplicity and want to do it again."
When to Buy?
Industry experts claim that the period of uncertainty is drawing to a close, and that 2017 will offer more clarity, which is likely to bring more confidence to the commercial rentals market. Likewise, construction of large-scale commercial developments is still underway, such as 1 Leadenhall in the heart of London's financial district, demonstrating that demand for commercial premises remains strong. Of course, political events such as Brexit may still have an impact, but overall, the outlook remains positive.