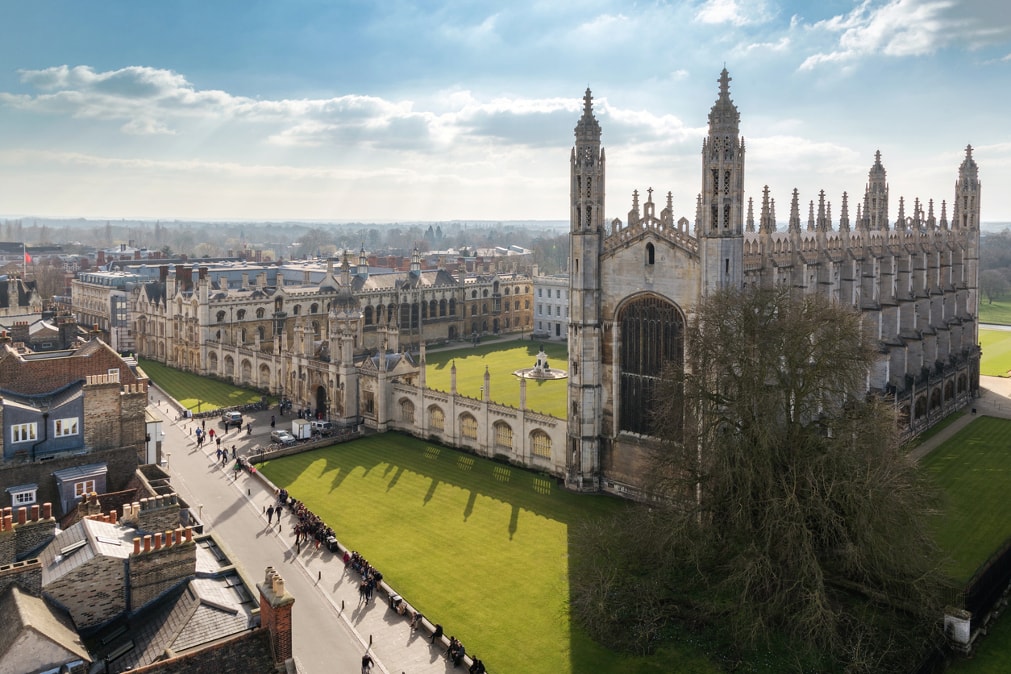 2017's most fashionable UK areas for start-ups
Recent statistics suggest that UK start-up ventures are booming. 600,000 new businesses were formed in 2015 – the highest number of new companies on record. Unsurprisingly, London led the way, with over 200,000 start-ups setting up shop there, and over the last year, this figure has risen further.
For start-up enterprises, location is a top priority. Competitive rates, easy access to transport links, and high visibility to clients can make or break a business. If you're working out where best to establish your new company, here's a guide to help you.
The Best UK Locations for Start-Ups
Cambridge
Cambridge has a formidable reputation as one of the UK's leading university cities, which ensures a steady stream of young talent for start-up ventures. Perhaps even more importantly, its renowned for its market-leading tech companies, which makes it the ideal location for new businesses in this particular industry. The university runs a range of support programmes and initiatives for start-ups in the area, and the commute to London is a mere 45 minutes.
Bristol
Bristol recently took the top spot in the Start-Up Cities Index, and for good reason. It boasts above-average business survival rates, good links to the capital (90 minutes to London Paddington), and a buoyant start-up community, with close to 3,000 new businesses established in 2016. Its accolade as the European Green Capital in 2015 attracted eco-friendly start-ups to the city; and recent regeneration of areas such as Harbourside and Bristol Temple Quarter Enterprise Zone have provided new businesses with even more incentive to move there.
Oxford
It's unsurprising that one of the UK's most prestigious cities of learning should also be a magnet for upcoming businesses. The university provides companies with plenty of new talent in a wide range of sectors, particularly in tech and creative industries – and indeed, Oxford was recently named the city with the third highest density of 'new work' and creative companies in the UK. Excellent transport links and several innovative schemes for start-ups also make it an appealing option.
Edinburgh
Aside from London, Edinburgh is the largest start-up business hub in the country. With the second strongest economy in the UK, not to mention good transport links with the rest of Scotland and beyond, it's naturally an attractive location for new businesses. The wide range of available support for local start-ups is another key part of this city's popularity.
Leeds
Leeds leads the way for the Northern cities, generating around 4% of the country's economic output. It's ideally situated for new companies, with Manchester and Sheffield only an hour or so away, not to mention easy access to London by air and train. The city is particularly popular with start-ups in the financial sector, and is a great option for companies looking for lower office rental rates. Additionally, retail businesses are attracted by the five major shopping centres in the city centre.