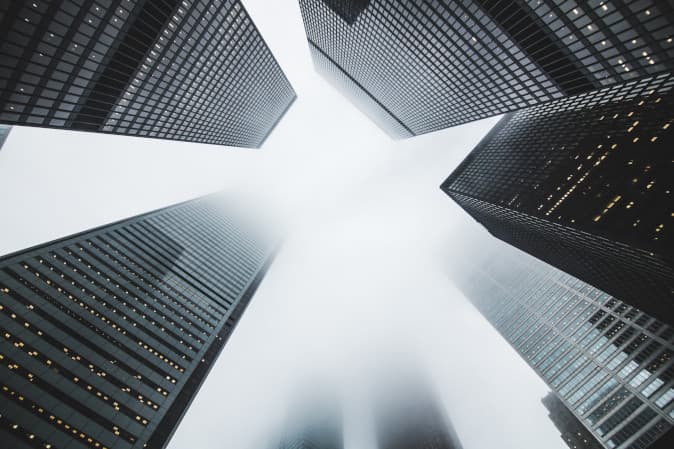 Some important commercial property stories for Q1 2019
Are you keen to keep abreast of all the latest developments in the world of commercial property? Whether you work in the capital or in another of the UK's major cities and towns, it's useful to stay up-to-date with the news.
If you'd like to brush up your knowledge, here's a handy guide of what's been happening in the first quarter of 2019.
Commercial property news – 2019 (Q1)