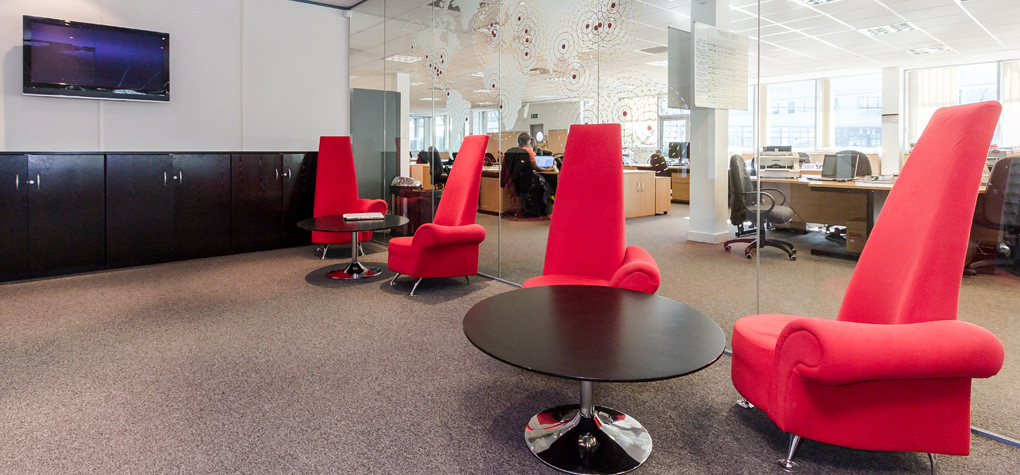 Welcome to The Insider by Pearl & Coutts
The Insider is our commercial property magazine that aims to connect businesspeople with the latest developments at the most fundamental level of business life: the working environment.
Each week, the sharpest experts and business champions help us keep you up-to-date with the best insights from across the office, retail and industrial property markets.  
Packed with news, guides, features, reports, in-depth analysis and invaluable information, The Insider explores how our workspaces impact on the success and day-to-day operations of our businesses.
We hope you'll check back often.
For even more zippy content from us, follow us @pearlandcoutts