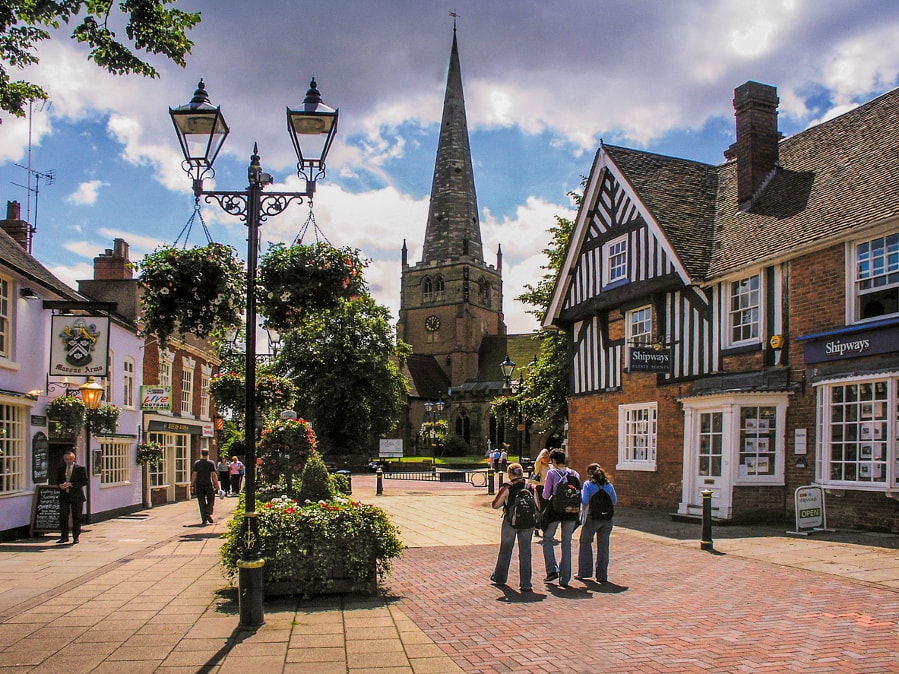 Who are the highest-growth companies based in small town centres?
Contrary to popular opinion, it is possible to achieve serious business success beyond the capital. In fact, according to research undertaken by the London Stock Exchange Group, close to 80% of the country's fastest-growing companies are situated outside London.
The same report shows that on average, Scottish companies are achieving the highest rate of growth, and that Greater Manchester is home to 36 of the fastest expanding businesses in the UK. Leeds and Aberdeen are also high on the list; and the best performing industry was (perhaps unsurprisingly) information technology.
The Companies Enjoying the Most Growth?
Here's just a few of the companies enjoying considerable success, with headquarters in smaller town centres.
Cennox
Founded by Clive Nation in 2006, Cennox is now a global market-leader in ATM services, with a range of products that are widely used by banks across the world. In December 2015, they made it on to the Fast Track 100 list, which ranks the best performing companies in the country. Likewise, in 2016, the business was featured in the Sunday Times HSBC International Track 200, marking it as a top performer. Their global headquarters? Camberley, in Surrey.
COOK
Situated in Sittingbourne in Kent, COOK was initially established in 1997, but remains privately owned to this day. It provides ready-meals to homes across the country, and still continues to use homemade methods to create its dishes, which the company claims is the key to its success. Featured as one of the London Stock Exchange's 1,000 Most Inspirational Businesses, it continues to go from strength to strength, with over 70 shops across the UK, not to mention 350 COOK concessions in farm shops and indie retailers.
Hamilton Fraser
Hamilton Fraser had fairly humble beginnings, initially setting up shop above a redecorating shop in Barnet. The insurance company then moved their headquarters to Borehamwood in Hertfordshire, where they're still based today. In 2016, they featured on the Leap 100 list, identifying them as one of the fastest growing companies in the UK.
Housesimple.com
This online company challenged the status quo by providing a cost-effective alternative to traditional estate agency. Established in 2007, just nine years later they attracted major backing by the founder of Carphone Warehouse, which propelled their growth considerably. Despite their success, the company remain loyal to their roots - in Sudbury, Suffolk.
Love Moorish
Love Moorish was founded by Julie Waddell in 2012. It started with a modest range of healthy dips, which, as soon as it was stocked in stores like Waitrose, Budgens, swiftly became a household name. The company is still situated in Devon, and was recently ranked on the London Stock Market Exchange Group's Most Inspirational Company list.
UK Power Reserve
This fast-growing power generation company originally formed in 2010, and since then, has experienced phenomenal growth, doubling its workforce in the last 18 months. Identified as 'one to watch' in The Leap 100, the company is still based in Solihull – and plans to triple its operations by 2018.