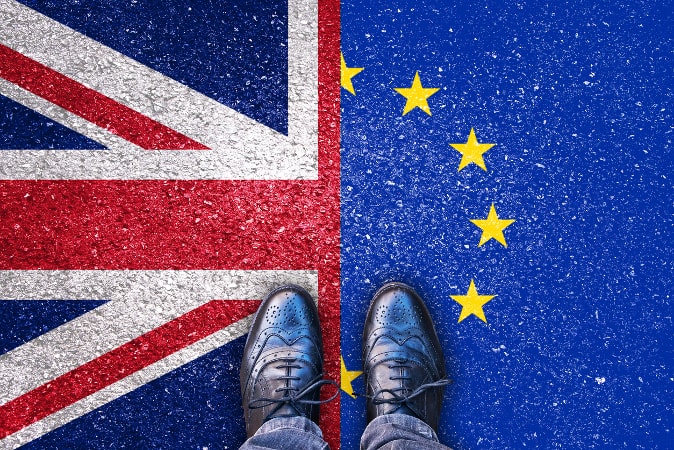 Why commercial property may not dip after Brexit is triggered
Experts nationwide are making predictions about the effect of Brexit on the commercial property market. The referendum verdict initially hit the commercial market hard, resulting in several deals falling through and property fund investors withdrawing substantial amounts of money.
Understandably, the prospect of the forthcoming Brexit negotiations created further uncertainty amongst commercial property investors. However, now that Article 50 is triggered, the market may prove more resilient than initially anticipated. Here's more details.
Overseas investment
The RICS Commercial Survey for the last quarter of 2016 found that demand from overseas buyers was up, thanks largely to the weaker exchange rate. 20% of the survey respondents claimed that they'd seen a notable rise, up 7% from the previous quarter despite rising prices and Brexit concerns. This trend was evident across all sectors in the capital, and was also seen in other UK locations.
Employment growth to support commercial market?
While some experts predict that economic growth will slow slightly once Article 50 is triggered, others believe a recession is on the cards nor a significant increase in unemployment. Credit rating agency Moody's stated: "If unemployment remained below 6%, employment growth would remain robust, supporting demand for both housing and office space." If businesses continue to perform well in the UK, this will ensure that demand for commercial premises remains high across all sectors.
Warehouses performing strongly
Property specialists also anticipate greater interest in commercial warehouses, mainly due to demand from online retail companies. One expert claimed that "this sector looks likely to continue to outperform the rest of the market", and that demand will probably outstrip supply.
Phil Clark, head of property investment at Kames Capital, describes the UK commercial property market as "remarkably resilient" and points out that many of the large international institutions are investing in London and other UK cities, in spite of the Brexit vote.
What does the future hold?
Of course, it's difficult to predict with any certainty how the commercial property market will perform, especially when Brexit negotiations are underway. However, some experts have made tentative forecasts, with 14% more respondents in the RICS survey anticipating that property values will increase in the near future.
Attitudes are even more positive for the longer-term future – with 28% more respondents believing that capital value will rise rather than fall over the next year. There's even a possibility that the UK may become a tax haven in the future, if the country leaves the single market. Phillip Hammond, Chancellor of the Exchequer, recently commented that the UK may cut corporation tax in a bid to "regain competitiveness" on the market.
Is now the time to buy or rent commercial property?
Given the fact that interest rates remain low, commercial property investment continues to be a viable option. Uncertainty has also caused commercial rental rates to fall in some UK locations, enabling smaller companies to afford office, industrial or retail space. Savvy business owners and investors are looking to upcoming areas of London and other cities, where prices are lower than Central London.