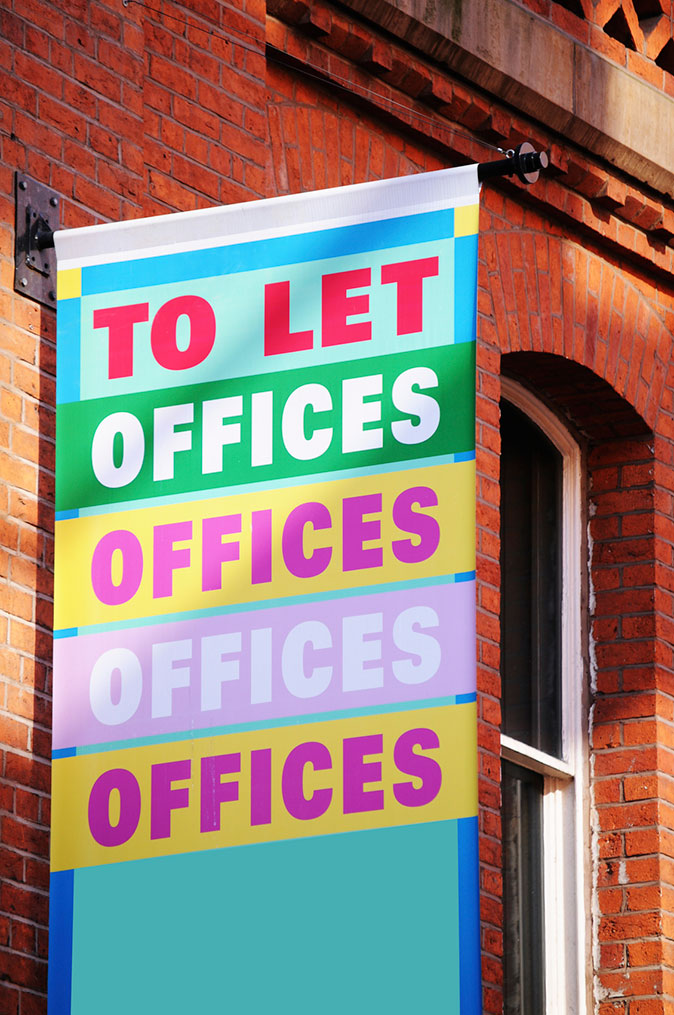 5 Reasons to Rent Your Commercial Property
Are you Bill Gates? Okay, probably not. Are you Alan Sugar? No? We might be aiming too high. Do you have a lot of capital in your business just lying around, or do you get banks falling over themselves to lend you money? If you ticked "none of the above", then your first instinct would probably not be to buy your business premises.
Even if you've got the kind of credit rating and cash flow that would allow you to buy your own commercial property, you may not immediately think it's the best idea. Lots of businesses do, however. There can be some serious financial benefits to buying, and the commercial property market repays you with increased property prices. But there are also risks to buying and many benefits in renting instead.
Recent data from the RCIS shows demand for leasable space across all business sectors in the UK is continuing to rise since the first upwards swing in 2013. Commercial property suitable for the industrial sector is particularly popular right now, though demand for office and retail space is also significant across the country.
There's a reason for this. For today's business, renting commercial property offers considerable advantages over buying.
Reduced upfront costs
If you're a start-up business, or would prefer to invest your budget in other areas, it makes sense to limit the amount of investment you put into your business premises. Renting commercial property offers all the same advantages as purchasing – a professional base for your company, a good location, and all the facilities you require – without the need for a significant financial commitment.
Less responsibility
All commercial property leasing or licencing agreements vary, but generally speaking, your personal responsibility for the property will be greatly reduced. If the building is damaged, the heating breaks down or areas require maintenance, it's likely to be the property owner's responsibility, not yours. This not only reduces hassle, but also means less money spent maintaining your business premises.
Greater flexibility
Your needs will change continually over time. If your company is in a state of growth, you may decide to move into larger premises, or branch out into other geographical locations. Renting commercial premises gives you the flexibility to move your company more easily, plus you're more likely to have the budget to rent additional premises when needed.
Less risk
When you purchase a commercial property, you're immediately exposed to certain financial risks. Your mortgage payments may be affected by current interest rates and the capital value of your property will be affected by market trends. This is good news if property prices are rising in your area – but not such good news if they're falling!
Negotiation
Unlike mortgage rates, rental charges are seldom set in stone. It's perfectly acceptable to negotiate terms in a bid to secure a better deal. However, as with any form of negotiation, it's important to understand the current market. If several businesses are interested in the property, you might not be in such a strong position to haggle!
Renting Commercial Property as Part of a Business Strategy
Ultimately, choosing to rent rather than buy will inevitably be beneficial in terms of cash flow, though it's important to recognise that most leases and licences require some form of initial deposit.
Rather than investing serious money to purchase a property, renting enables you to secure the right commercial premises for your business for far less initial investment. This frees up finances that could be used in other areas of the company, such as product development, hiring more staff or valuable marketing.