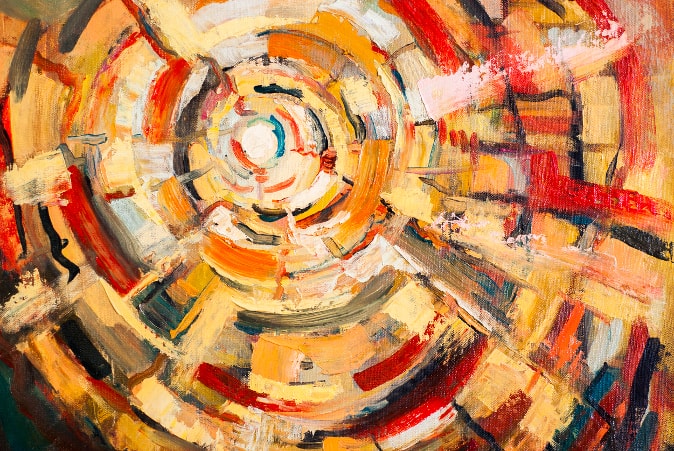 5 ways to enhance your workplace with graphics

Using graphics in the workplace can boost staff morale, impress clients, reinforce your brand, and communicate a clear message - all in the blink of an eye – but it's important to choose the right graphics for the job.
A simple work of art can liven up an area, but it's unlikely to make any major difference to your company. To feel the benefits, your workplace graphics should be creative, innovative, and speak volumes about your business ethos.
If you feel that your office needs a splash of visual power, here are five great ways to inject it, without spending a fortune in the process.
Create a wall mural
Printed vinyl offers numerous opportunities to get creative with your office design. It's especially effective when used to make 'zones' within the workplace. For example, if you want workers to enjoy a calmer, more focused area, include a mural depicting a forest or countryside scene.
A collaboration zone might benefit from a vibrant, eye-catching mural, designed to inspire creative ideas. You can also use a mural to boost your brand, with a huge image of your logo above your reception desk.
If you want to take it to the next level, a rotating wall mural has enormous impact – creating a constantly shifting backdrop to stimulate and motivate your staff.
Notes of interest
No-one wants a dull, carbon-copy office space. Graphics can help add visual interest.
A splash of colour on the front of every work-desk, or eye-catching graphics attached to the stairs, creating a sense of excitement and anticipation for everyone that climbs them. This works particularly well for creative companies.
Encourage staff to create their own works of art
If your staff have their own private workspaces, help them personalise the area by encouraging them to create their own print or small mural – preferably something that they feel epitomises their personality and work-ethic. This not only makes them feel more valued, but is likely to boost productivity too.
Create private areas
Traditional room-dividers are useful in terms of breaking up the space, but can interrupt the room's natural flow. If your space is divided by walls, use graphics to define them clearly – for example, creating signage to meeting rooms or break-out areas.
If your budget permits, use glass walls instead, then cover the glass with vinyl graphics – creating a sense of privacy, without blocking the passage of light.
Get interactive
There are numerous creative, interactive ways you can use graphics in the workplace. A magnetic wall, covered with specially printed vinyl, acts as a zone where employees can play with ideas, leave one another notes, or post important information for the rest of the team to see. Blackboard vinyl is also visually impressive, especially if it covers a large area, letting staff get creative with their scribblings.