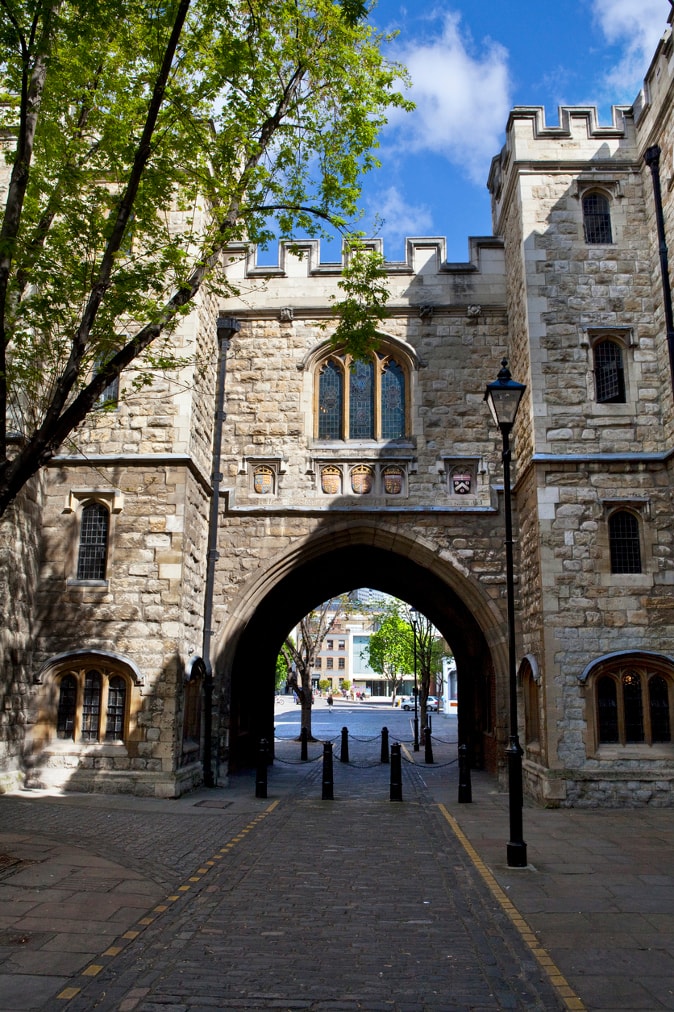 A commercial property guide to Clerkenwell
Clerkenwell has a rich, illustrious history. Once the epicentre of industry, manufacturing and watchmaking in the capital, it's now a hotspot for tech companies and design agencies drawn to its central location and wide range of available commercial properties.
If you're looking for a great place in London to run your business, Clerkenwell is an excellent choice. Here's more information.
Why Run a Business in Clerkenwell?
Clerkenwell has an impressive reputation for producing some of the city's fastest growing companies. Big businesses such as Transferwise, GoCardless and Citymapper first started life in this area, and major enterprises like Buzzfeed and PicFair still call Clerkenwell home.
Unsurprisingly, this innovative atmosphere continues to attract businesses in their droves, making Clerkenwell the third most searched-for area by start-ups seeking office space in London, below only Shoreditch and Soho. The forthcoming Crossrail station at Farringdon station, opening in 2018 and offering even speedier travel into Central London, is likely to increase demand even further. Add this to the favourable rental rates (particularly when compared to places like Shoreditch), and the converted warehouse spaces, and it's easy to see why the area appeals to creative companies and tech businesses alike.
Average Rent
The area offers good value for money, considering its central location. The current average rental rate per sq ft (per annum) is £85 – significantly cheaper than Soho (£108), and Knightsbridge (£124).
However, prices do look set to increase in the future. The Clerkenwell commercial property market is booming, thanks to the numbers of start-ups and established businesses moving into the area. As such, it's wise to start searching for available commercial space as early as possible.
Types of Commercial Space
Clerkenwell has plenty of options for a wide range of businesses, from upcoming financial firms to restaurants. There are several purpose-built offices on the market, offering light, airy dimensions, though the more sought-after commercial workspaces tend to be the converted warehouses or period properties.
The area is also well-known for its excellent restaurants and leisure facilities, which makes it popular with businesses operating in this industry. Likewise, there are plenty of shops available to let, many of them in key high street locations, with a high average footfall each day.
The 'Trendy' Factor
As home of the UK's first gastropub, it's unsurprising that Clerkenwell should offer so many versatile, trend-setting spaces for businesses. Some of the city's finest restaurants operate here, such as the Michelin-starred Club Gascon, the Spanish restaurant Moro, and St John – making it an ideal spot for innovative eateries, public houses and bars.
If you're in the area, make sure to attend Clerkenwell Design Week, one of the country's leading independent design exhibitions, and you'll get a feel for some of the architects and creative enterprises at work here. As such, many of the offices and retail spaces are designed with visual impact in mind – a fact that's especially appealing to start-ups, creative ventures or companies that want to make a great impression on their clients.