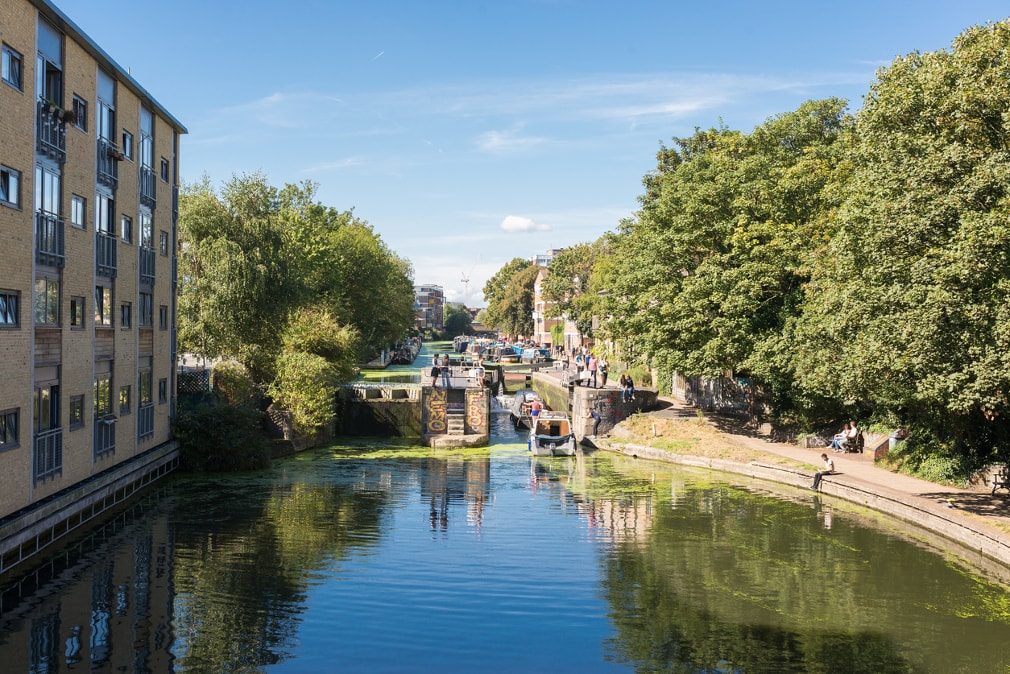 Establishing a Creative Business in Hackney – Everything You Need to Know
Last year, Hackney was officially recognised as one of London's top hot-spots for start-up businesses. In 2015, 18,390 new companies established themselves in the area – an impressive increase of 82% from the previous year.
Creative ventures are flocking to Hackney in their droves, thanks to its excellent business support network, not to mention great location. Here's some more information about launching your business in Hackney, and the help that's on offer to get you started.
Why Hackney?
Back in 2002, Hackney Council published their cultural strategy – Support for Creative and Cultural Industries. The document outlined a framework for nurturing creative ventures in the area through support, networking and funding.
As a result, Hackney's creative businesses have thrived in the last fifteen years. New businesses continue to flock to the area, driven not only by the support on offer, but also the transport links and excellent amenities. It's served by both Underground and Overground train lines, and is scheduled to have a Crossrail 2 station in the future, reducing commuting times further. Hackney is also home to some of the city's leading business hubs, such as Shoreditch and the Silicon Roundabout.
What Support is On Offer?
According to recent data, Hackney topped the list of London areas receiving funding from the Start Up Loans Company, with local businesses receiving a total of £4.9 million, or one loan every 343 residents.
There are several other schemes designed to help Hackney businesses thrive, including:
A number of creative businesses are experiencing rapid growth in Hackney. Dalston's, a soft drink company, was formed here, and take pride in remaining true to their roots. Duncan O'Brien, CEO of Dalston's, comments: "There's a real entrepreneurial flair here in the East End, and we're extremely proud to call it home. It also has a tight-knit community and we all help each other out."
Cut It Out is another creative company that's thriving in the area. Creating stylish decal wall stickers, the business is run by a 'born-and-bred' Hackney man, who claims that he remains inspired by his East London surroundings.
Rental Rates and Available Offices
Rates can be high in Hackney, which Guy Nicholson, the area's Cabinet Member for Planning, Business and Investment, acknowledges. "Hackney's creative economy is one of the fastest growing in the UK, generating many opportunities," he says, "but it will only remain competitive if new ideas can find a way into the market place."
Rental prices can rise as high as £70 per sq ft in places like Shoreditch; but there are more cost-effective options for start-up creative ventures. Workspace development projects, such as Fish Island Village, will bring 500 creative co-working spaces to Hackney, and it also makes sense to look outside Shoreditch at other, more cost-effective locations.