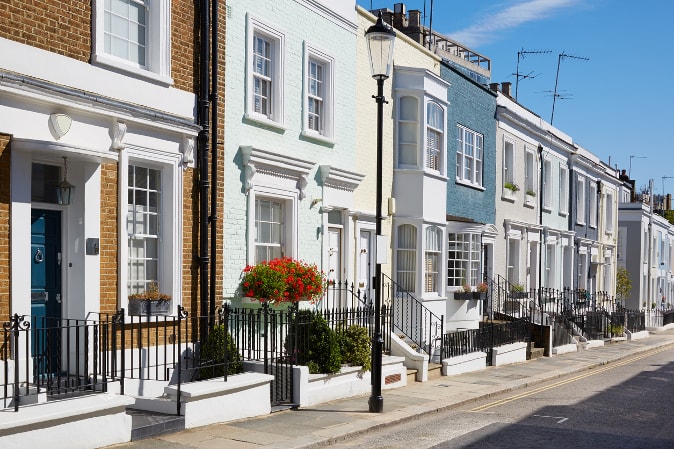 Guide to renting commercial property for new businesses
55% of the UK's commercial premises are currently being rented out – a significantly higher percentage than residential property. It's easy to see why. Leasing your premises involves far less financial risk than purchasing outright, freeing up more capital to invest into other areas of the business. Indeed, according to recent figures, rent makes up just 8% of staffing costs, and rental rates have increased at a far slower rate than other business costs.
If you're considering renting commercial property for your new venture, here's a guide to help you.
Renting Commercial Property – Starting Your Search
Find the right location. Before you start your search, consider what your business really needs. For example, if you're opening a shop, you'll need to know which areas enjoy the highest footfall, and which are frequented by your target demographic. If you're planning to distribute products, it's important to be close to transport links. It's also a good idea to look at what other businesses are in the area, and whether here are any incentives or support networks in the vicinity that can help your company to thrive.
Identify the right place. Ask yourself the following questions before you start your search:
How much space will you need?
How quickly is that likely to change? (Realistically, how much do you think your business will grow in one, two, five or even ten years?)
What sort of layout do you want?
What type of premises is suitable for your business?
What transport links are nearby?
Do you need parking facilities?
If you're expecting deliveries or customers, is it easy for them to park nearby?
What's the broadband speed like?
What are the facilities like?
What can you afford?
Most rental rates include insurance and service charges. However, you'll need to factor in business rates, plus energy bills and local authority charges. Depending on your requirements, you may also need to pay for décor improvements.
Your Tenancy Agreement
Most leases typically offer between three and 25 years – with the current average being about four and a half years. Remember, the terms are negotiable, so if you think your business would benefit from a longer or shorter-term lease, it's worthwhile asking.
As with any contract, it's important to go through the details carefully. For example, you and your landlord may want to agree to include a break clause, which gives both parties the option to serve notice at any stage of the tenancy. It's also important to find out exactly what's included in the rent, and when and how the payments will be made.
If the negotiations are successful, you'll be given a document, outlining all the main points of the agreement. This is called the heads of terms, and isn't legally binding, though is meant to act as a draft to the proper contract. When you agree to the heads of terms, you'll then be required to read and sign the contract – which enters both you and the landlord into a legal agreement.
Other Things to Consider
Searches: As a tenant, it's your responsibility to carry out all relevant searches. Your landlord has no legal responsibility to inform you of local authority proposed changes, planning history or any other catches that come with the property – so it's worthwhile checking!
Damaged property: When negotiating the contract, find out what happens if the property is damaged, making it unsuitable as a work place. Some contracts may stipulate that you still have to continue paying rent.
Insurance: Your contract will define who is responsible for insurance – but be aware, some things might not be covered.