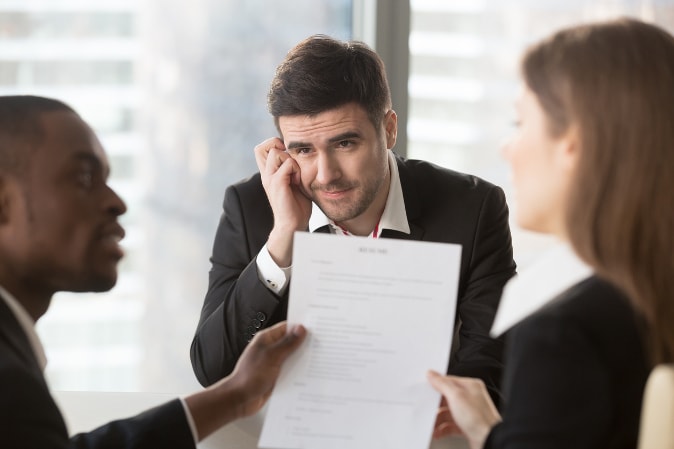 Supporting mental health at your business

According to the Government's Department of Health, a quarter of the country's working population will experience mental health issues at some stage in their career. This can have a significant impact on their productivity in the workplace, not to mention their overall contentment at work.
As a business owner, it's a wise idea to consider how to boost mental wellbeing in the office; for the sake of your staff and the smooth running of your company. Here's more information.
Actively promote better mental health
One of the main barriers to improving mental health at work is the stigma associated with being 'mentally unwell'. If the subject is taboo in the office, then the sufferer will feel unable to share their feelings with others; which will exacerbate the problem. Identify a company-wide approach to improving mental wellbeing, and share it with your staff – ensuring that they understand how important it is to come forward and share their feelings.
Recognise the signs
Familiarise yourself with some of the tell-tale signs that your employee may be suffering from mental health problems. These include:
A drop in productivity
Unusual hostility towards other employees / customers
Mood swings
Withdrawal from those around them
Calling in sick on a regular basis
Nervousness or anxiety (often seemingly disproportionate to the issue in question)
Regularly check in with employees
It's a good idea to hold regular catch-up sessions with staff, not just to discuss their current projects and how they feel they're progressing in the company, but also to ensure that they're happy in their role. By fostering an open, caring environment, you're more likely to have staff confide in you if they're experiencing mental health issues, which gives you the valuable opportunity to do something about it.
Be flexible
Juggling a career with family life can be stressful – and a highly stressed employee is unlikely to be a productive one. Consider offering flexible working conditions for staff; for example, letting them work from home a couple of days a week, or choosing their working hours (for example, some employees may find it easier to start work at 7:30am, then finish at 3:30pm when they pick their children up from school).
Offer training courses
It may be worthwhile seeing if there are any training courses in your local area, which cover topics such as improving mental health in the office. Even better, consider investing in some more intensive training for senior members of your team, which will help ensure that they know what signs to look out for, and how best to help other members of staff.
Introduce team-building activities
A strong, cohesive team will not only perform more effectively, but support one another too. There are several companies across the country that offer professional team-building events, or alternatively, you could arrange one yourself. Even a weekly lunch-time get-together at a local café can encourage better communication among your staff.
Organisations to Help You
If you're serious about addressing mental health issues in the workplace, the following websites may be useful:
https://www.mind.org.uk/
https://www.mentalhealth.org.uk/
http://www.sane.org.uk/