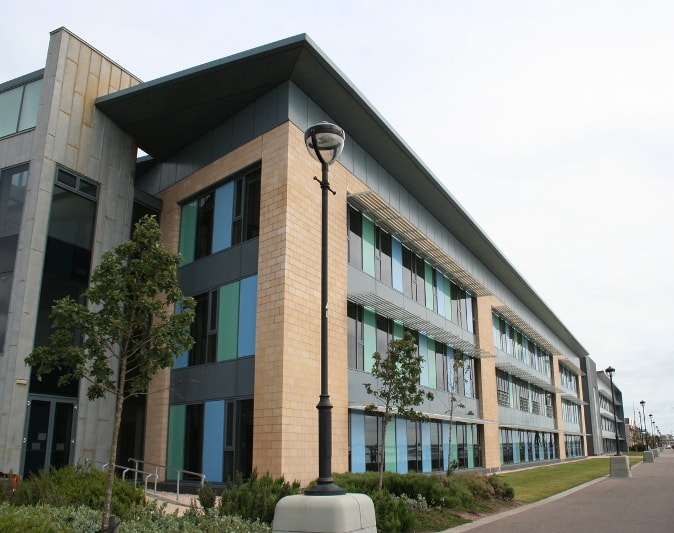 Which businesses are best suited to a small town location?
Whether you're a start-up venture or an established company, you'll know how important it is to find the right location to base your business.
Many presume that the major cities are the best places to be, thanks largely to transport links, investment opportunities, availability of commercial premises, and solid business support. However, this isn't the case for all companies.
If you're not selling products or services nationally, a smaller town is likely to be far better suited to your business. Commercial property rental rates will be lower, offering improved cash flow, and if your company sells something that the local population want, you'll have a strong captive audience on your doorstep.
Business Types that are Ideal for Small Town Locations
Restaurants
Although restaurants in cities tend to be busier, small town eateries often thrive thanks to a loyal local customer base. Reduced rental rates also mean restaurant owners can select more attractive premises to lease.
Construction companies
The UK is a nation of home-improvers, which means that building work is always in high demand. Consumers tend to look for local companies when choosing someone to build their extension or convert their attic, which is why it pays to be situated in a town location.
Bed and breakfast / Hotel
Select a scenic town to set up a hotel or bed & breakfast, and you're likely to pick up a lot of business; especially if you're conveniently close to any major attractions. This type of commercial property is always far cheaper outside of the cities, which ensures higher profits.
Bookshop
Sales of books continue to increase in the UK, with physical copies of books (as opposed to eBooks) up 8% on last year. Although national brands are perceived as being dominant in small town locations, there's a lot of demand for independent book stores, particularly those who offer more unusual books to their customers.
Car repair / Garage
Wherever there are people with vehicles, there will be a need for M.O.Ts, car repair and emergency breakdown assistance. Customers tend to trust local garages and often build long-term relationships with them, making this a lucrative business to run in a smaller town.
Gardening / Landscaping
Local gardening companies and landscaping firms frequently perform well in town locations, as these are the places where homeowners are more likely to have outdoor space.
Computer repair / IT services
Other local businesses rely on their nearest computer repair company to assist them with faulty technology, as they're looking for someone who can come to the rescue quickly, and who can be relied upon on a regular basis.
Web design / marketing
Although larger multinationals tend to use web design and marketing firms in the cities, it's surprising how many SMEs prefer to use the services of a local company, especially if they're looking for someone with expert knowledge of the area. Based in a small town, you're likely to win a substantial amount of business, particularly if you build a good reputation.