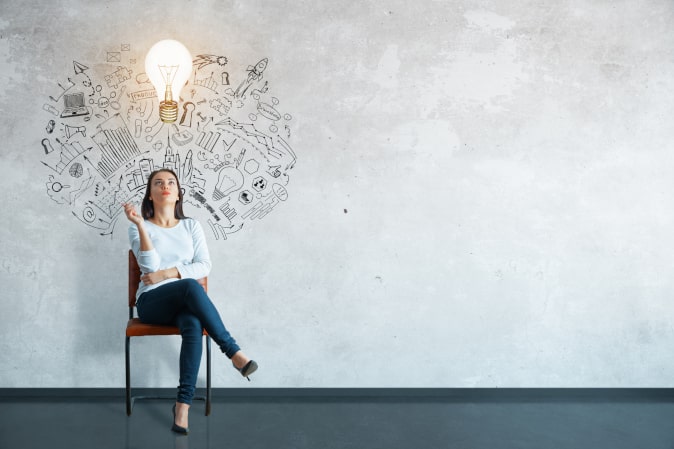 You're a tech startup. Where do you set up your office in 2019?
One of the world's most thriving industries at present is (unsurprisingly) technology. As such, thousands of entrepreneurs across the UK are setting up a tech business and looking for the ideal spot to establish themselves.
If you're a tech start-up and you're not sure where to set up your office, here's a handy guide to help you.
The Best Places in the UK to Start Your Tech Company
London 
The capital remains the UK's premier tech hub, with some of the world's biggest companies (like Google and Facebook) setting up their headquarters there. Silicon Roundabout is the most prominent area for tech-based business, with the surrounding areas also becoming strongly associated with the industry, such as the N1 postcode, Southbank and London Bridge. It's the place to be if you've got a generous start-up budget in place and are ready for accelerated growth.
Edinburgh
At the other end of the UK, you'll find the other notable tech capital – Edinburgh. It's home to some huge tech companies, such as Skyscanner and Rockstar North; and according to statistics, numbers of digital jobs grew three times faster there than the UK average between 2014-2017. In addition to this, start-up companies also have the University of Edinburgh to deliver top industry talent straight to their doorstep – the university is rated as one of the best computer science establishments in the world.
Manchester
Manchester is England's other significant tech hub, and is well known for its focus on IoT tech. The city has undergone substantial redevelopment in recent years, transforming it into the global powerhouse that it is today, yet office rental rates remain attractively reasonable – a big pull for start-up ventures. And, with the university ranking as one of the best in the country, there are plenty of graduates ready to add value to your business.
Oxford
As you might expect, this university city offers no end of talent for your start-up company. It's sldo got a great reputation as being the UK's leading hotspot for health tech enterprises, so if you're setting up in this field, Oxford should be a serious consideration. The Oxford Sciences Innovation (the university's investment scheme) grew to £580million recently, demonstrating just how dedicated the city is to the task of developing its tech talent.
Swansea
This ultra-affordable coastal city in Wales is a great option for tech start-ups working to a smaller budget. It's started to get a reputation as a calmer alternative to London, and large companies such as TechHub setting up there has helped to add to its credibility. Swansea Start Initiative offers great opportunities for start-ups to network, gain support and receive free advice, and the close-knit nature of the city makes it easy for new businesses to forge new connections.
Bristol
The South-West of the UK is often overlooked, but this really shouldn't be the case. Bristol has a lot to offer your tech start-up, with an established reputation in microchip and aerospace technology, and growing specialisms in other areas too. There are regular tech events running in the city throughout the year, such as High Tech Bristol& Bath, Techspark and Venturefest.